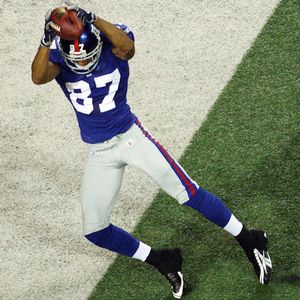 Or, my preferred title,
Embarrassingly Drunken Texts Between Embarrassingly Drunken Fans
.
First Quarter
"Only one thing I'm sure about tonight, we'll both be drinking heavily."
"I'm too drunk to fuck. Why does Landry suck so hard?"
"This is not pretty. You may win in fantasy on garbage scores."
Second Quarter
"This is the closest I've ever been to killing myself. And 90,000 other people."
"I have Jeff Feagles on my fantasy team, can we at least force a punt?"
"Bring back Vinny!"
"Almost as bad as Caps-Pens game 7."
"That was the single worst play in NFL history."
Third Quarter
"This whole game has felt like the end of the Saints game. The 'are you fucking kidding me?!' feeling."
"Why?!"
"Are you still at this embarrassment?"
"This game is such a piece of shit. Hope the tailgate was fun..."
Fourth Quarter
"It's lke they're trying to run out the clock but might score by accident."
"I was embarrassed to watch that."
"We control our own destiny for the 10th pick in the draft."